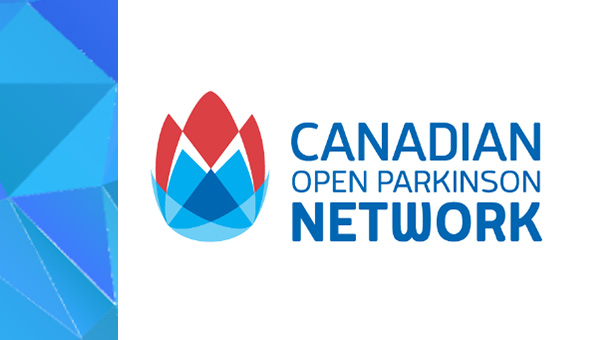 C-OPN and Parkinson Canada public events – Cancellation During this global outbreak of COVID-19 (also known as novel coronavirus), Parkinson Canada and its partners are implementing proactive ways to help manage the risk and reduce potential spread of this disease to those most vulnerable.
Until further notice, in-person public meetings will not be held. Public education events for the Canadian Open Parkinson Network scheduled for Calgary (March 31), Edmonton (April 2) and Vancouver (April 4) have been cancelled. Additional decisions to cancel public meetings and events may be posted, as we evaluate the risks for you and our community.
Please visit copn-rpco.ca or parkinson.ca for more details and information about how to manage risk and be prepared. New dates and times will be posted after the threat of Covid-19 is eliminated. Thank you for understanding.